Accessen also can define right one from heat exchanger family according to design pressure and temperature in application
Target and Select Products from Accessen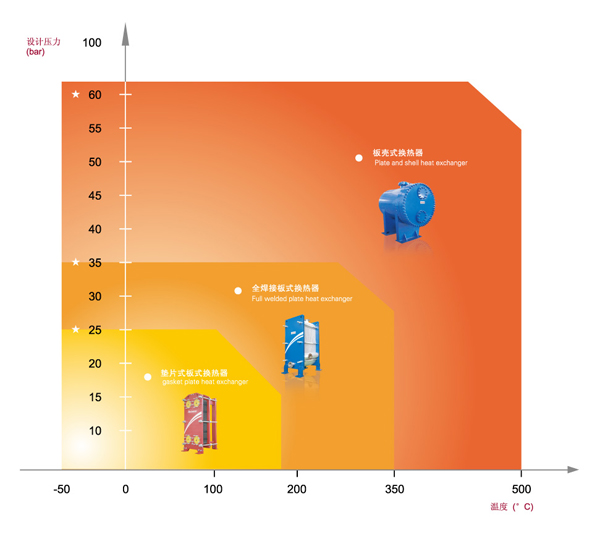 Accessen International LLC is a heat exchanger manufacturer, distributor, designer, and servicer in China. They are widely used in the HVAC, cooling, power, metallurgy, chemical, food, electronics, marine, and environmental industries. Our products have been exported to Asia, the Middle East, and Eastern Europe, such as Russia, Ukraine, Poland, Indonesia, Thailand, UAE, Qatar, Saudi Arabia, Pakistan, Bangladesh, Mongolia, India, Iran, Jordan, Venezuela, Macedonia, Singapore and Vietnam. If you need, please don't hesitate to contact us.