China Office
3F, Bld 1 Luzhou Zhonghuan Business Center 1628 Jinshajiang Rd Shanghai 200333
Tel: +86-21-695-5257
Fax: +86-21-695-5259
Email sales@plateheatingexchanger.com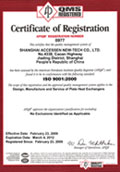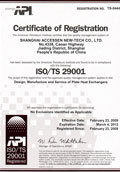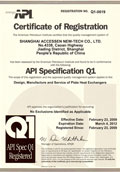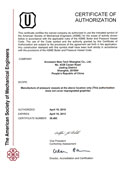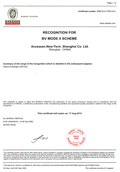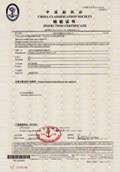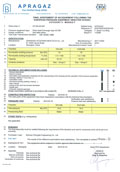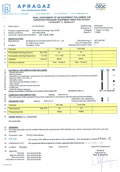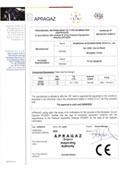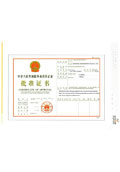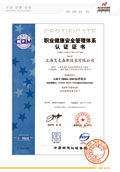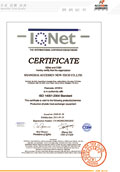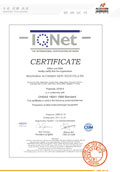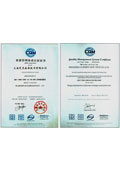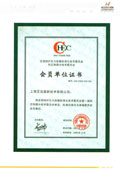 Accessen International LLC is a heat exchanger designer, manufacturer, distributor and servicer in China. All of our equipments are certified by America's ASME, America's API, EU's CE, and French's BV. We also meet with ISO quality certificate ISO9001: 2000, ISO environmental quality certificate ISO14001: 2004 and occupational health and safety certificate OHSAS18001: 1999.
Related products